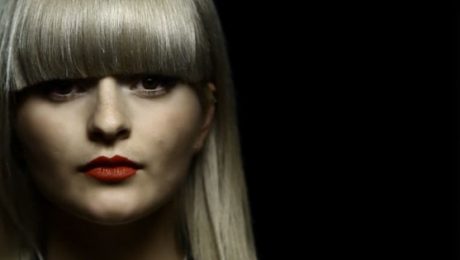 Después del primer año de haber lanzado  Yasik Estudio Creativo, hemos logrado 2 nominaciones en el FESTIVAL PANTALLA DE CRISTAL    As if to commemorate our first year of business, Festival Pantalla de Cristal has nominated Carlos Yasik (yours truly) of Yasik Creative Studio for Best Visual Effects and Post Production for two separate videos: Siddhartha
Tagged under:
color correction
,
extraños
,
festival pantalla de cristal
,
nominación
,
nominados
,
nominated
,
nomination
,
post-production
,
siddhartha
,
sussie 4
,
vida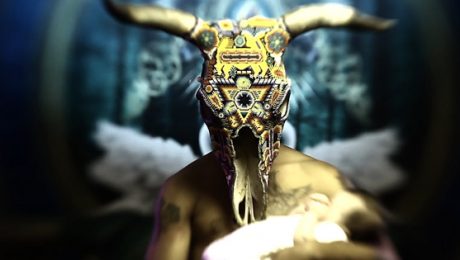 Music video post-produced for Paleta Cool Flims. The Artist: Sussie 4 & Pato Machete. Some nominations for the Pantalla de Cristal Festival.